Who doesn't love surprise? that come with chocolate ball in milk cream!
So, my mom bought me this snack. It's new in my city.
I think they originally from Italy, but in mine it's written 'produced in South African' .
and they are really really yum!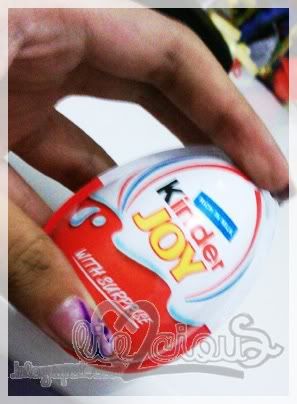 that's the egg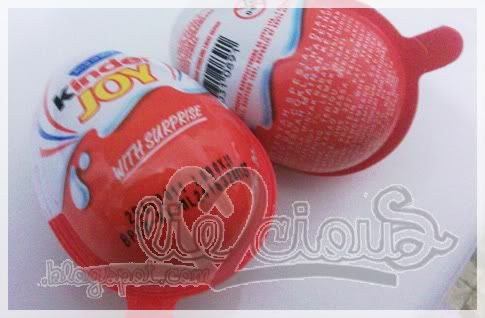 I'm sorry for the blurry thingy :(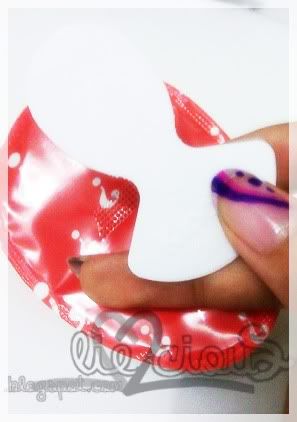 the spoon :)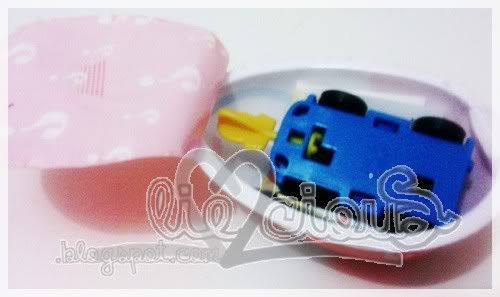 Here's the surprise. a TOY!
Okay, it's kinda a kid toy, just give it to your lil' sibling
This is the BEST part!
inside the ball is hazelnut chocolate
and the crisp cover is kinda taste like Milo choco bar
and better, it dipped in the soft, smooth, milk chocolate cream :)
go buy some of 'em! x.o.
Labels: Foodism, Heart.It, Random Blabber