Ciao!
I did stay up all night yesterday and I did want to blog, but my stupid internet connection just disconnect itself and I'm so not gonna fix it in the middle of the night. And guess what? I haven't finished my biology presentation yet after struggling with it over hours (and now I'm blogging instead)!! Guess I'll stay awake till morning again today..grrr! >:(
Btw, I want to show you my old 'artwork'. I made it on April last year. Really old, huh?! Yea, it's been like years since the last time I played photoshop. And all my already-limited-skills have lost..gee~
DISCLAIMER : I'm really really incredibly sorry that I can't give a proper credit for the original pics, coz I got it from my friend. Also for the brushes, texture, and font 'coz I have truckloads of 'em and don't remember who made it. But it's all from deviantart.com and the font probably from dafont.com. And just tell me if you know the creator specifically, I'll give a more proper credit :)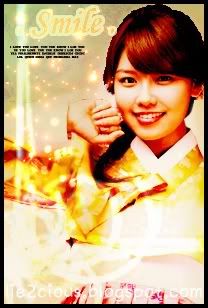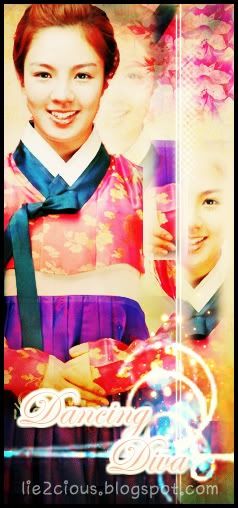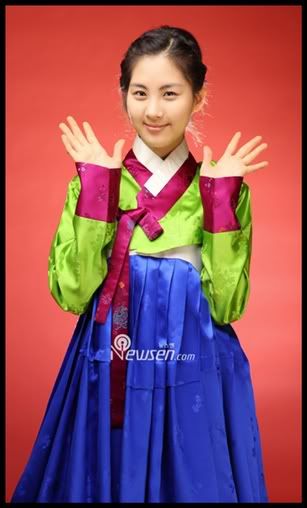 P.S. I wanted to give it the usual watermark I give for pics in this blog, but it make it doesn't seem right and super weird, so I decided to just give it those 'lie2cious.blogspot.com' text :p
Hope u like it.xo.
Labels: Arty Thingys